Profile
Hello,
I am Nirojan, UX & UI designer from Copenhagen. I have rich experience in interaction design and building user friendly and aesthetically pleasing solutions.
Name: Nirojan Srikandarajah
Phone: +45 28741814
Location: Søborg, Denmark
Email: mail@nirojan.dk
Read CV
Contact me
Work Experience
2014 - Present
Visma DataLøn
UX/UI Designer
I am currently working at Visma DataLøn as UX designer.
2017 - Present
Plango
Co-founder & UX
Plango is a simple shift planing application co-founded by me in 2017. I have been in charge of the entire user experience, user interface design, marketing materials and product website. With over 2000 active users, Plango is becoming a popular shift planning option in Denmark.
2011 - 2014
Aalborg University
Web developer & Designer
As web designer & developer, my primary tasks were designing, developing and maintaining the University websites and digitizing all the student application forms.
2009 - 2010
DSE
PR & Marketing
De Studerendes Erhvervskontakt, DSE, is a student association. Have been a voluntary member of the PR team, where I helped creating designs, posters, flyers etc.
Education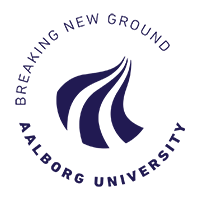 Aalborg University
M.Sc. Informatics
Sep 2012 - Jun 2014

University of Melbourne
Research Assistant
Jul 2013 - Dec 2013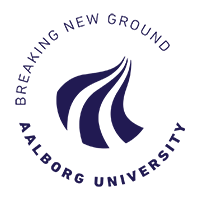 Aalborg University
B.sc. Informatics
Sep 2009 - Jun 2012
Projects
All projects
Plango
Work for Visma
Personal work
Testimonials
He is hard working, a good problem solver, an excellent interface designer and developer, a skilled presenter and writes well. His results throughout his education are at a very satisfactory level, and his final results are excellent.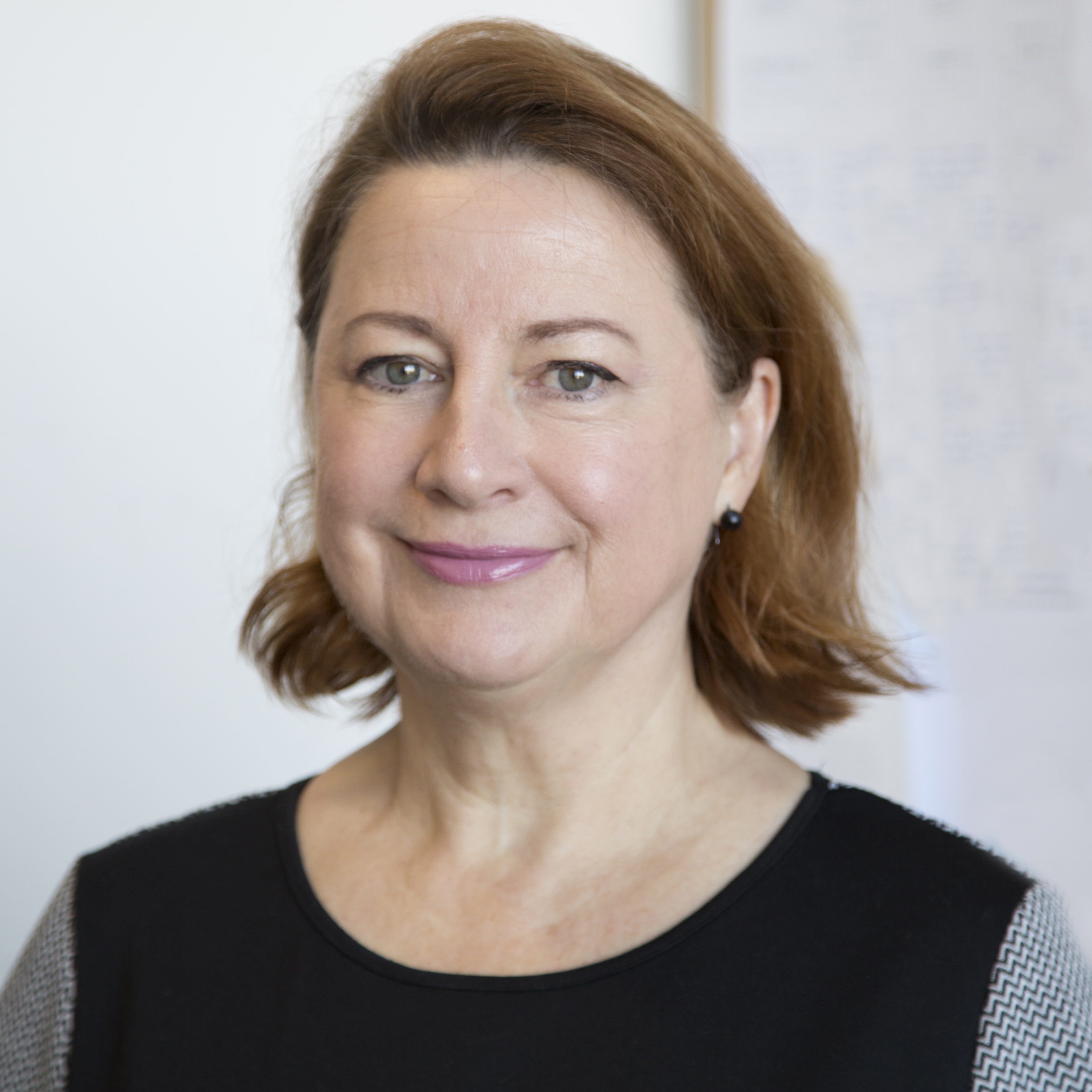 Jeni Paay
Aalborg University
Nirojan played a particularly influential and creative role in producing the graphic design for the app. This whole venture was an outstanding success and I am very grateful to Nirojan and his team for their dedication to this task.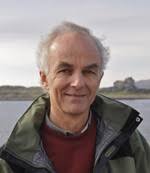 Jon Pearce
University of Melbourne
Nirojan has been a crucial resource in the development and maintenance of these systems, and I have greatly appreciated his skills and the cooperation with him.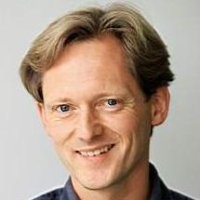 Uffe Kjærulff
Aalborg University
My colleagues and I found Nirojan to be friendly and hard-working, and would recommend him for future positions.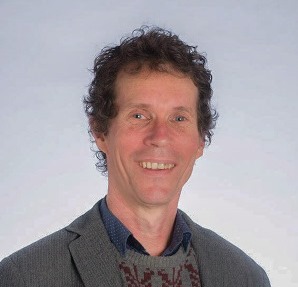 Greg Wadley
University of Melbourne
Get in touch
Email address
mail@nirojan.dk